End-to-end, computer vision platform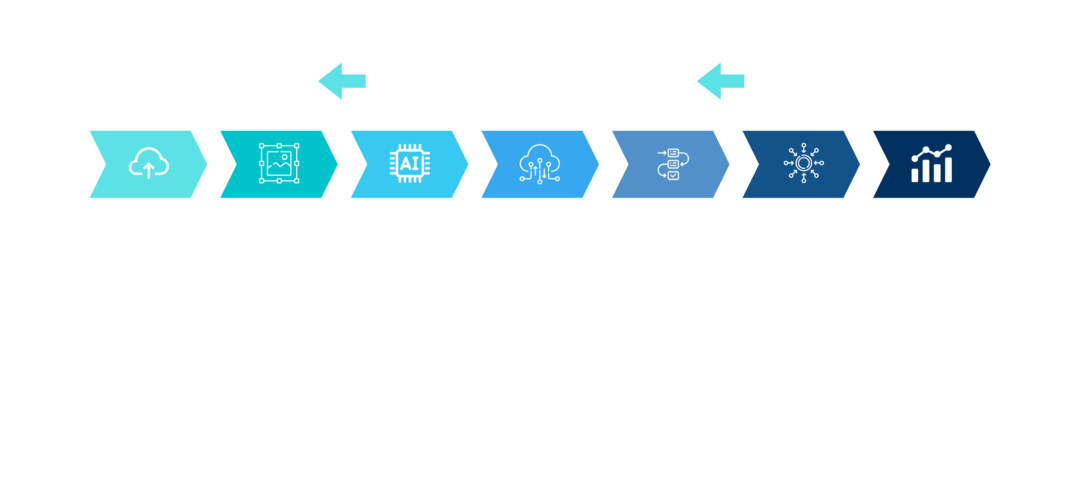 Data-First AI Development
Help your team keep track of their most valuable assets. Forget messy folders, annotation format issues, lost labels, and un-browsable data.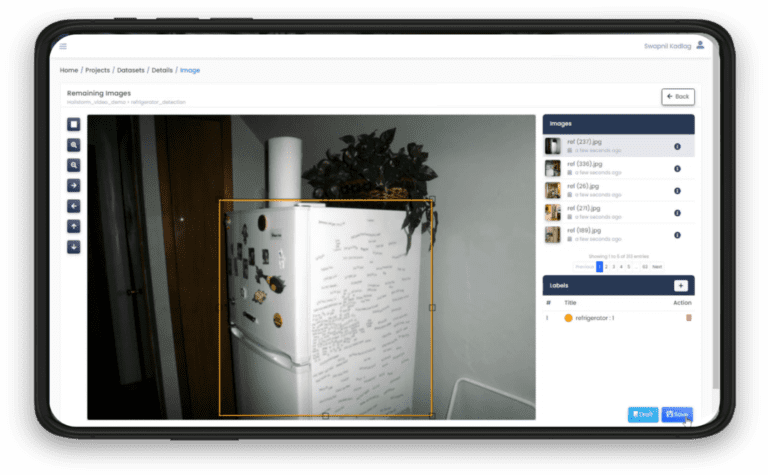 Simplified Data Labeling
Automate tasks by using a generalized model. Take the pain out of Labelling & Annotation with ML-powered labeling, flexible label hierarchy, pixel perfect annotations, video annotations, and realtime collaboration
Train
Train state-of-the-art ML models with a button push in-platform, bring your own models, choose from pre-built model library or integrate in your existing pipelines.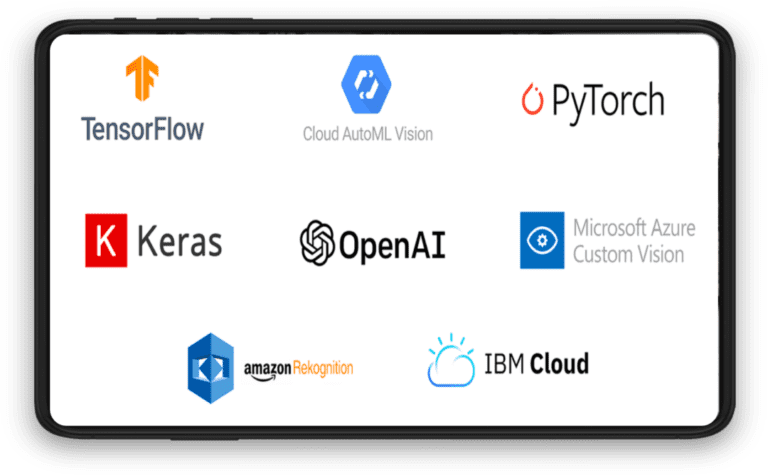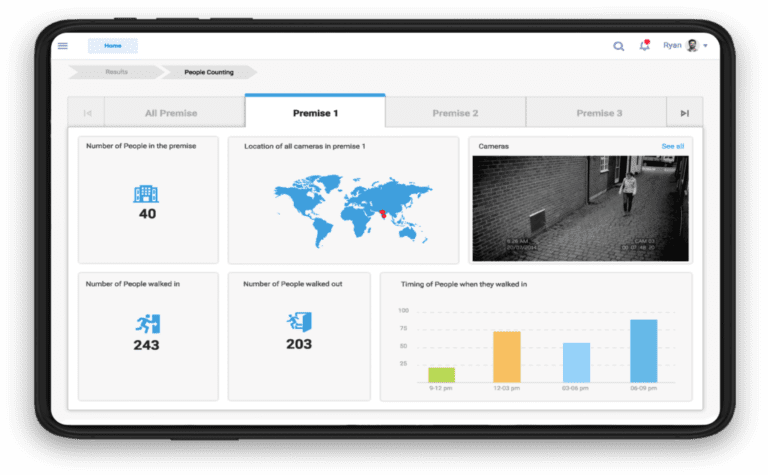 Real-time intelligence
Use real-time dashboards to monitor your metrics, do a detailed review or export data to your BI systems.
Deploy your AI Vision Application at scale to Edge, on-premise or cloud.

When the COVID pandemic struck and a nationwide lockdown was announced in India, the Shree Siddhivinayak Ganapati Temple was shut down for the first time in over 100 years.
Let's Talk
Whether you want to DIY all the way, need On-demand assistance or need
Full Solution Services, Let's discuss
Please enter valid form ID