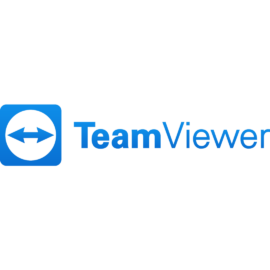 How to download and install TeamViewer Host
Open Google Chrome
Open Google Chrome on your computer or any other Internet Browser 
Download Teamviewer
Type https://go.cynapto.com/get_tv in the address bar and press Enter button on your keyboard. A TeamViewer_Host.exe file will start downloading.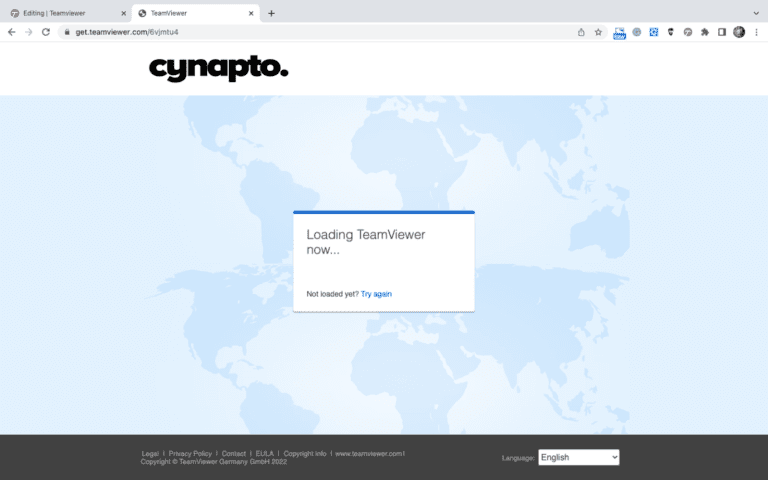 Install TeamViewer Host
Once the TeamViewer_Host.exe file is downloaded, click on the file to start the installation.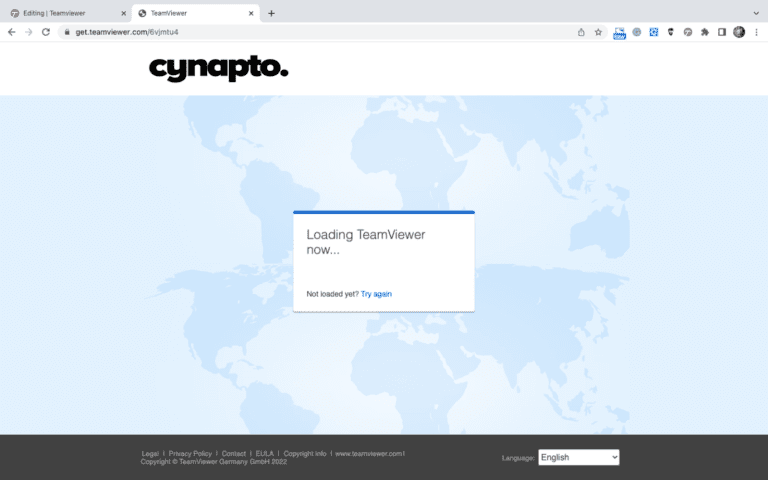 TeamViewer Host Setup
On the Welcome to TeamViewer Host Setup Screen, click on the Next button at the bottom.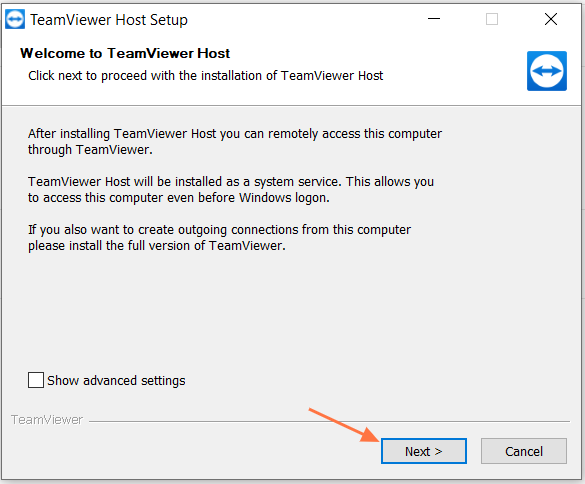 Select the Environment
Select the option Company / Commercial use option under How do you want to use TeamViewer: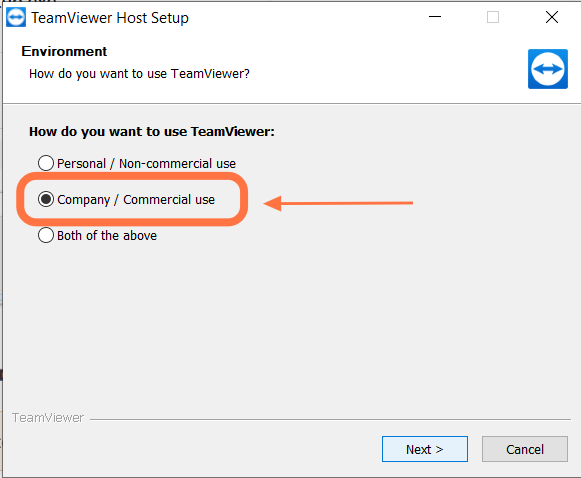 Teamviewer License Agreement 
Click on the I accept the EULA and the DPA checkbox then click on the Continue button.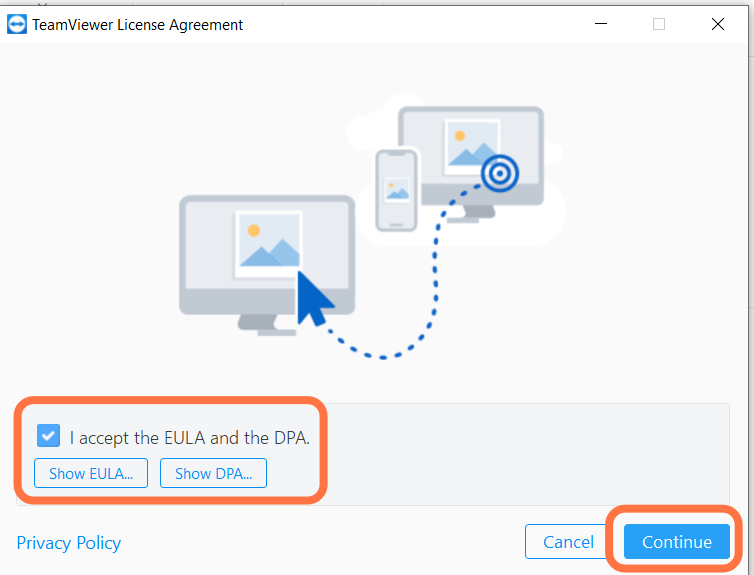 Setup unattended access
Click on the Next button to setup unattended access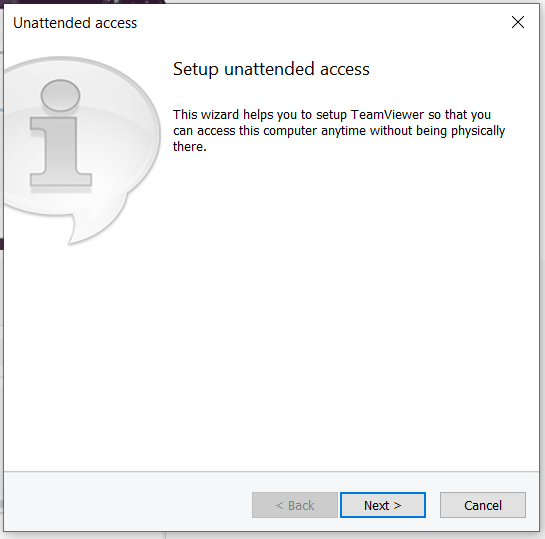 Define personal password 
Enter the password Ctpl@1237 and enter the same in the Confirm password field then click Next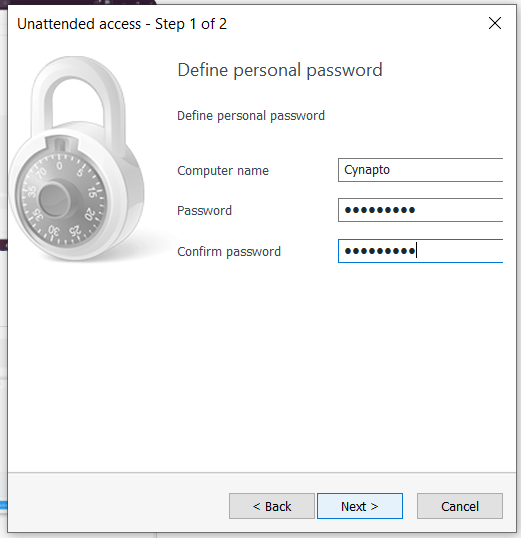 You're nearly done!
Click on the Finish button to complete the installation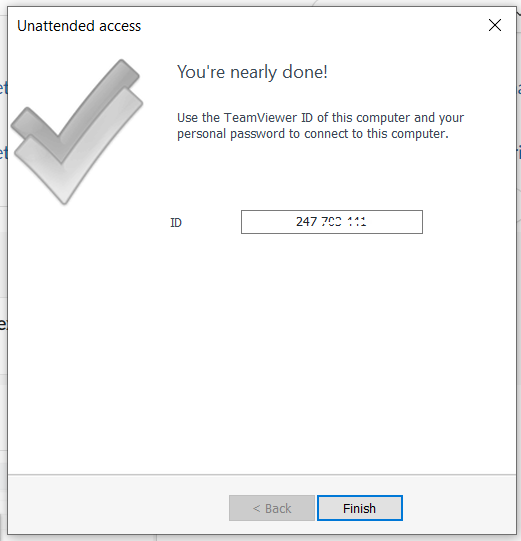 Account Assignment 
Click on Allow and finish button to assign the account with Cynapto Account. That's it!